Coatings, Sealants, Adhesives, Building Plastics, Canopies and Consumables for the building and construction sector.
A full range of Resins, Gelcoats, Tooling Systems, and associated Reinforcements and Ancillary Items. Servicing all key composite sectors from Marine to Construction, Sanitary, Land Transport and Renewables.
KoverTek is a manufacturer and distributor of Performance Coatings, Composites and Chemicals designed for the Building & Construction, Land Transport, Wind Energy and Marine sectors.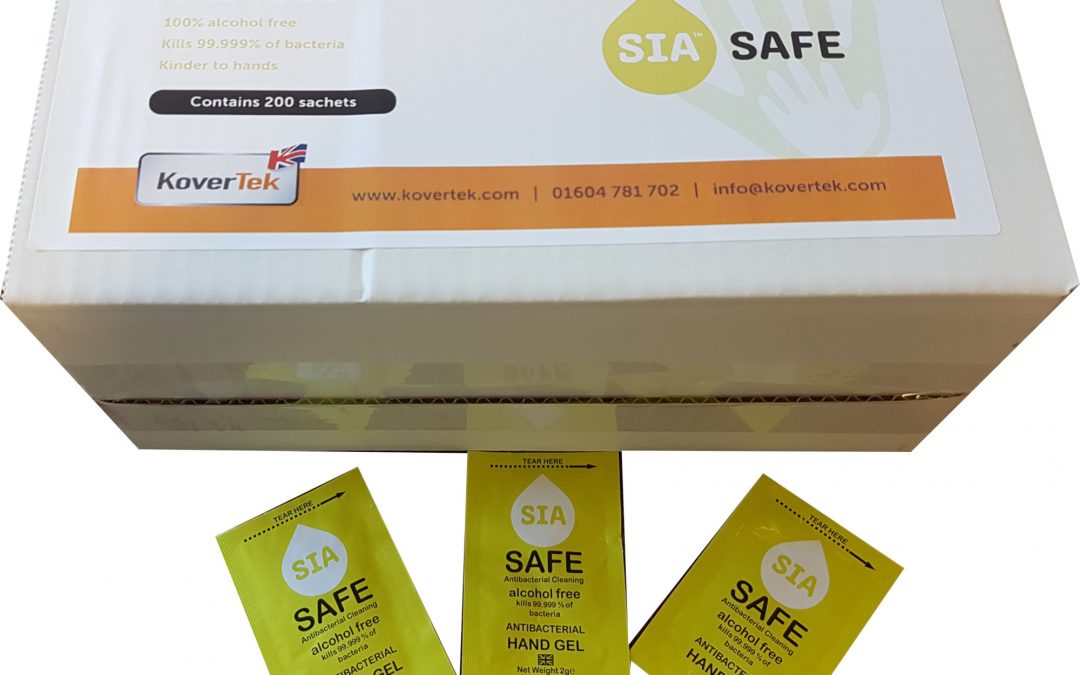 KoverTek are proud to be offering SIA SAFE Alcohol Free hand sanitiser in handy 2 gram sachets. Packed 200 per box. These are ideal "back to work" PPE essentials. No more dry skin from using traditional Alcohol based gels. These Sachets are handy to carry about the...
read more