KoverTek is a manufacturer and distributor of Performance Coatings, Composites and Chemicals designed for the Building & Construction, Land Transport, Wind Energy and Marine sectors.
Coatings, Sealants, Adhesives, Building Plastics, Canopies and Consumables for the building and construction sector.
A full range of Resins, Gel Coats, Tooling Systems, and associated Reinforcements and Ancillary Items. Servicing all key composite sectors from Marine to Construction, Sanitary, Land Transport and Renewables.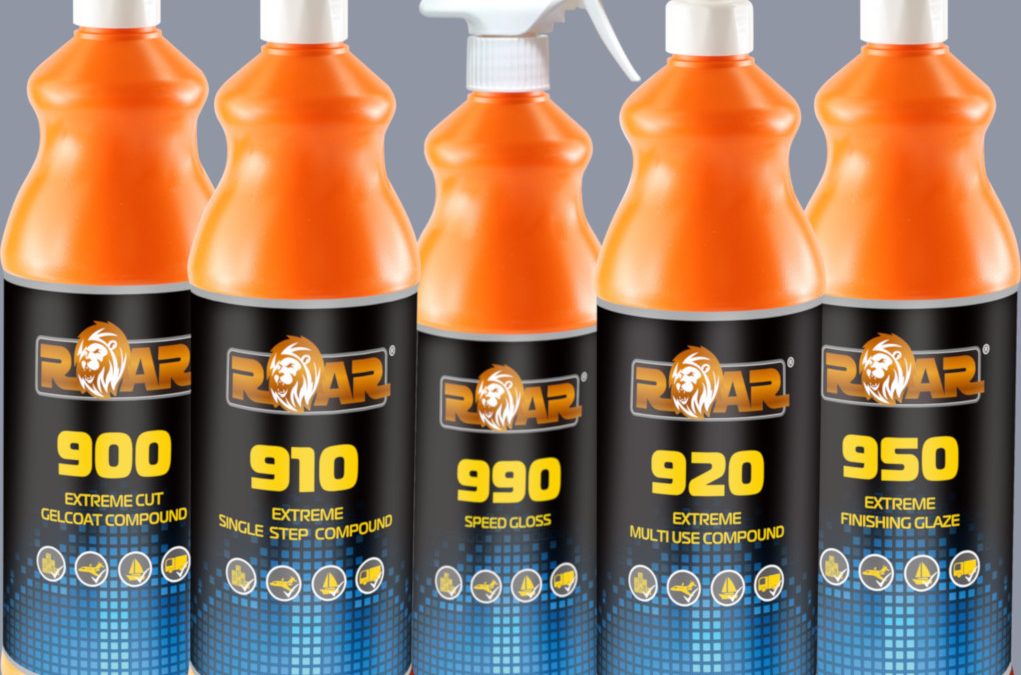 KoverTek has joined forces with Roar products to offer you a full range of Gel Coat polishing and cutting compounds. The range includes cutting compounds that will tackle a variety of heavy and light surface defects. An easy to use U.V Polish keeps the re-finished...
read more