Fast-drying, hard wearing primer/sealer for Stone, Concrete and Tarmac. Typical applications include varnishes lacquer on wood (e.g. chipboard and plywood) for floors, furniture and concrete shuttering; as coating for concrete or a component of built-up flooring systems, e.g. for decorative or anti-skid purposes.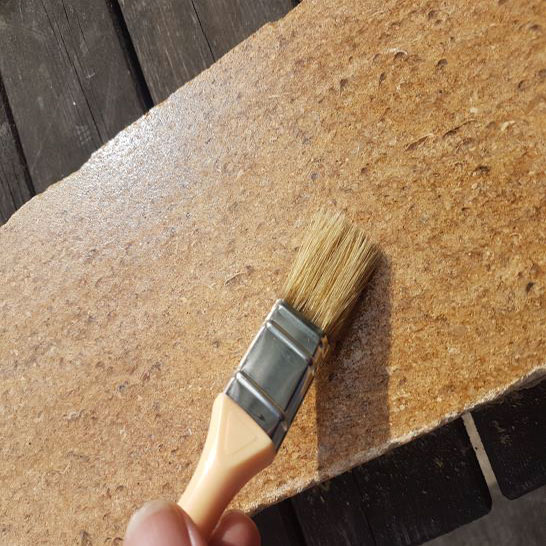 Download Datasheet
Click to download the datasheet for this product
Used in a wide range of applications to give economical fast-drying, hard wearing varnishes and coatings for many surfaces where colour retention is not critical.