Fast-drying, hard wearing primer/sealer. Typical applications include sealer for chipboard, plywood, concrete floors (warehouse/ garage), concrete shuttering (internal) also for the damp proofing of dry linings and plasterwork. Can also be used for lining concrete ponds to create a waterproof barrier.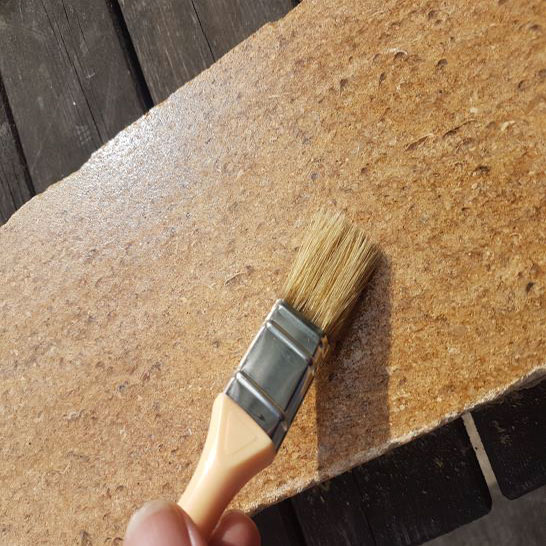 Download Datasheet
Click to download the datasheet for this product
Used in a wide range of applications to give economical fast-drying, hard wearing sealing properties for many surfaces.