KoverTek is a manufacturer and distributor of Performance Coatings, Composites and Chemicals designed for the Building & Construction, Land Transport, Wind Energy and Marine sectors.
Coatings, Sealants, Adhesives, Building Plastics, Canopies and Consumables for the building and construction sector.
A full range of Resins, Gelcoats, Tooling Systems, and associated Reinforcements and Ancillary Items. Servicing all key composite sectors from Marine to Construction, Sanitary, Land Transport and Renewables.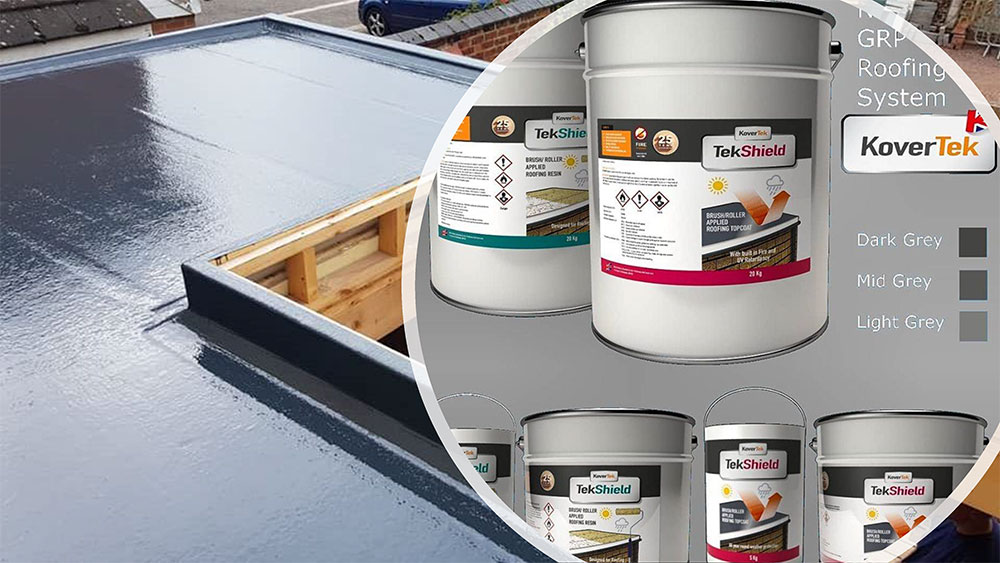 Kovertek has developed it's new 25yr GRP Roofing System and has been getting excellent feedback from the roofing industry
read more